Get your own 
personal
 memory of the 2021 Tour of Merseyside
As the Tour has finished and you're all hopefully fully rested and recovered, I'm offering a custom compilation of your 52 week running achievement.
(you don't have to have ordered your Tour pictures to take advantage of this)
The cost to create the image is £20
Each image takes 2-3 hours to create
(see below for terms and conditions and how to order)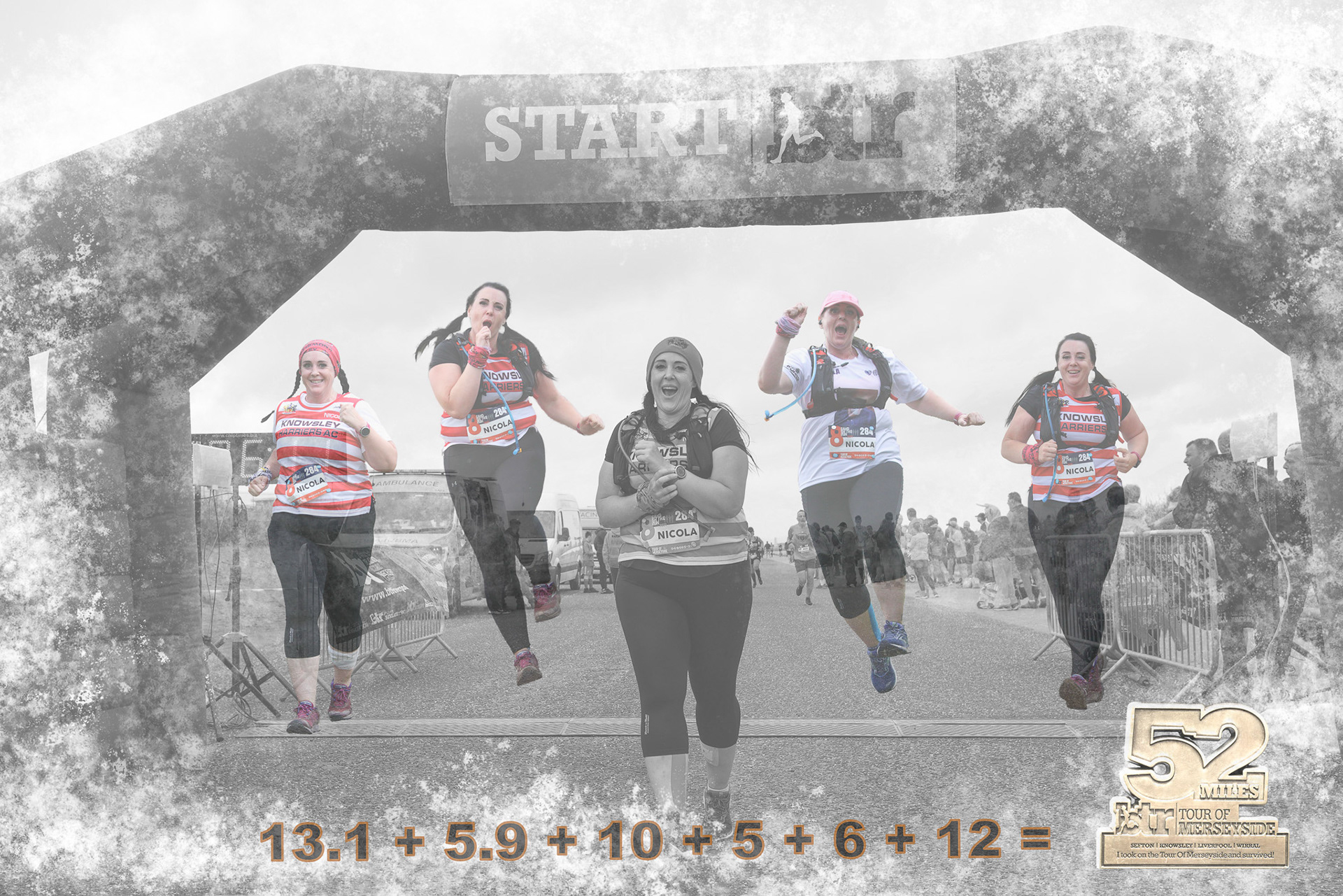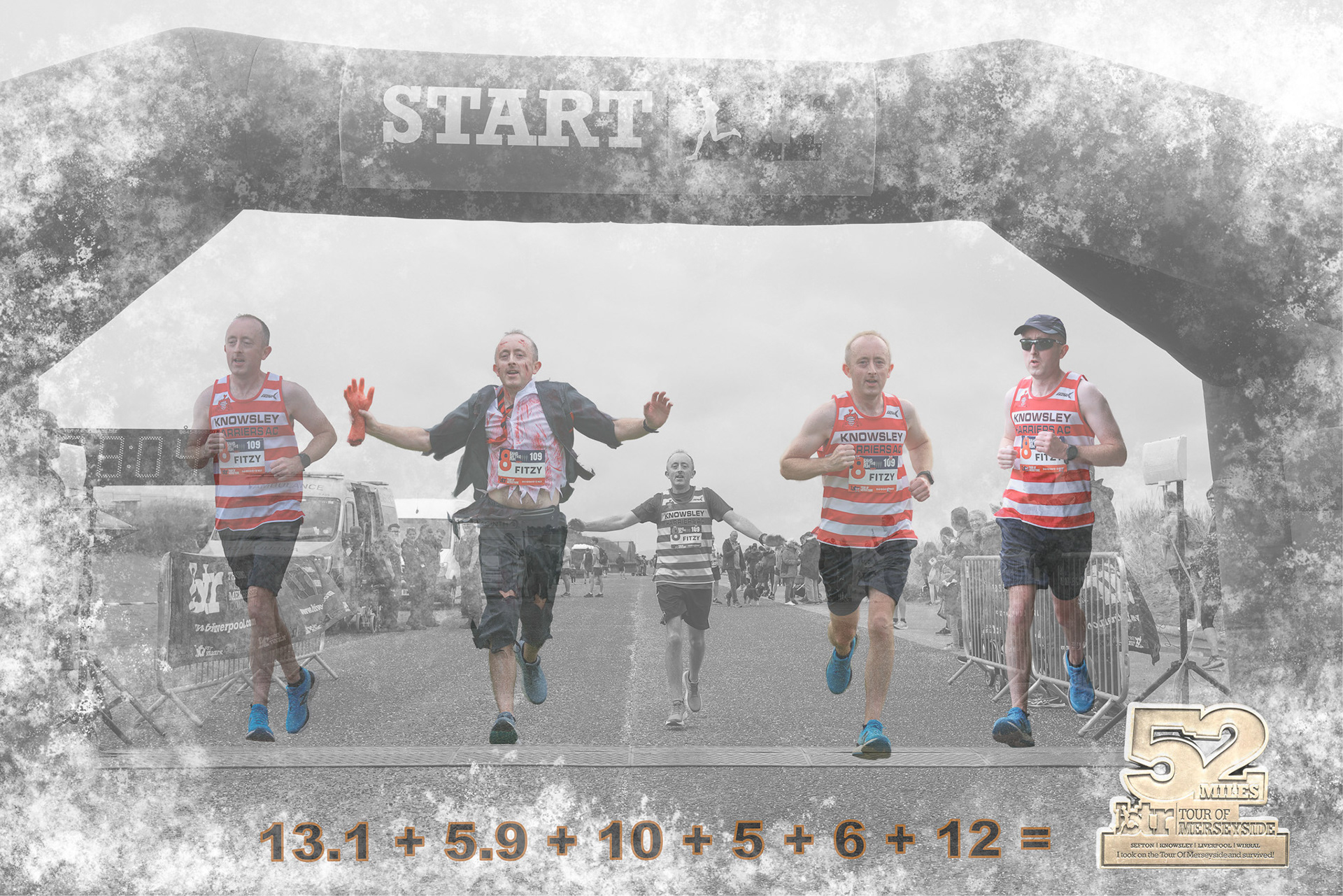 You can pay for 

the

 image using Bank Transfer or PayPal.
Bank Transfer payments should be made to the following account:
If you can put your name
as the reference code and email paul@paulhanleyphotos.com then I know who the payment has come from.
Please ensure this payment is made as a Friends and Family payment, if not PayPal charge a fee so I would need to refund the payment if it's not sent as Friends and Family.
If you can put your name in the comments then I know who the payment has come from.
I will choose the images to use in the compilation, or if you prefer, you can let me know before I start which images you'd like to use.
If you have any questions or need more information then use the contact form below to get in touch.
Thank you for your interest in Paul Hanley Photos Tour memories. I'll get back to you as soon as possible..
Terms and Conditions
The image created is completely customised and therefore no refunds will be given.
As part of the purchase price of £20 this entitles you to 3 amendments to the final image. 
The image provided is for personal social media use only and is not designed for printing.
Prints are available as an additional purchase option, contact me if you'd like more information on prints.
I will aim to have your image completed within 7 days.
​​​​​​​Copyright to all images will remain with Paul Hanley Photos.